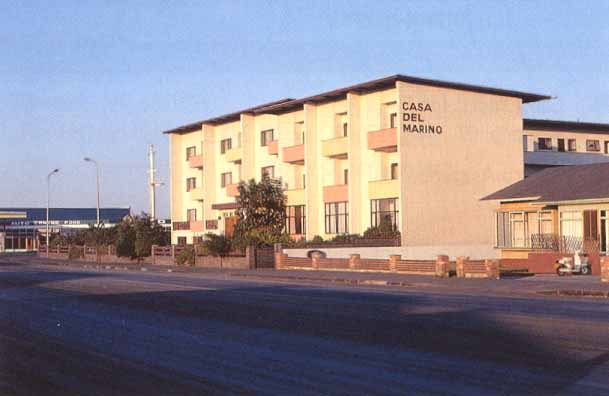 The wide variety of routes and fishing grounds used by the Spanish fishing fleet requires the action of the Maritime Health Care Programme in those ports and countries where there is special demand and, therefore, justification for implementing such action.
These health care units not only provide medical care based on medical consultations, hospitalisations and the repatriation of sick or injured workers, but also social assistance to workers who require help or information. As such, these units play an important role in monitoring abandoned crews and other special circumstances.
It is absolutely vital that the work carried out by these operative units is done in coordination with the other units of the Maritime Health Programme, exchanging patients' medical records and monitoring the patient in the cases when they need to be sent home.