Contenido principal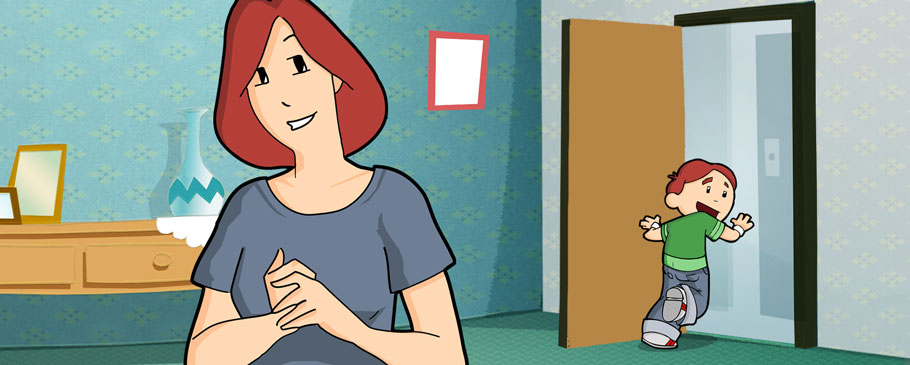 One Saturday morning, Daniel was getting ready to go out and play with his friends in the park.

- "Mum, Dad, I´m going to the park to meet Javi and the others"- Daniel shouted as he stepped out of his front door onto the street.

- "Take care at the park Dan, and come back in time for dinner" - his mother replied. - "And if you see your sister at the park tell her not to forget to come back for dinner as well".